Cloone has been to the forefront of ladies football for a long number of years with the club been set up initially in 1972. The club have won a Ladies senior title in 1992 and have been consistently one of the stronger teams in the county for the past 30 years. After coming agonisingly close to a second county title over a number years the Cloone girls finally got their just reward in September 2002 when they lifted their second ever Leitrim Senior Football championship. They followed this up a few weeks later by winning the Senior League. In more recent years the club has won the Leitrim Intermediate football Championship, Leitrim Senior B Championship, Leitrim Junior Shield along with several underage titles.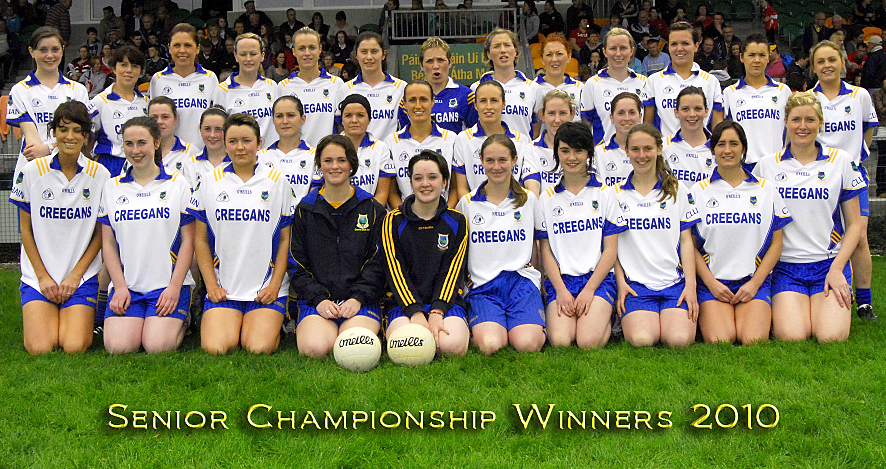 In addition to this the club has regularly supplied quality players to the Leitrim Ladies team. In 1988 club player Caroline Mitchell won an All-Ireland junior medal with Leitrim in Croke Park. In 2006 Cloone had five players starting the All-Ireland Junior final against Sligo, they were Sinead Brennan, Lorraine Brennan, Carla Creegan, Teresa Moylett and Aoife Kelly. The following year when Leitrim won the All-Ireland Intermediate title we again had five players on the starting team, Sinead Brennan (Captain), Aisling Brennan, Lorainne Brennan, Eileen Donohoe and Teresa Moylett. When Sinead Brennan lifted the cup that day in the Hogan Stand she became the first Cloone person to receive a cup in Croke Park.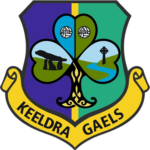 In recent years Cloone and neighbouring club Gortletteragh have amalgamated to form Keeldra Gaels. The club have been very successful winning various titles at adult and juvenile grades to ensure that the tradition of ladies football in Cloone will continue for many years to come.
Cloone Ladies GAA Honours List
Year
Title
Year
Title

1987

U-12 Championship

1992

Minor Championship

1990

U-16 Championship

1993

Minor Championship

1990

Senior Shield

1999

U-16 Championship

1991

Minor Championship

2000

Senior League

1991

U-16 Championship

2000

Minor Championship

1992

Senior Championship

2002

Senior Championship




Senior League

1992

Senior Shield

2006

Intermediate Championship

.

.

2008

Senior B Championship




Junior Shield




U12 Championship




U14 Championship